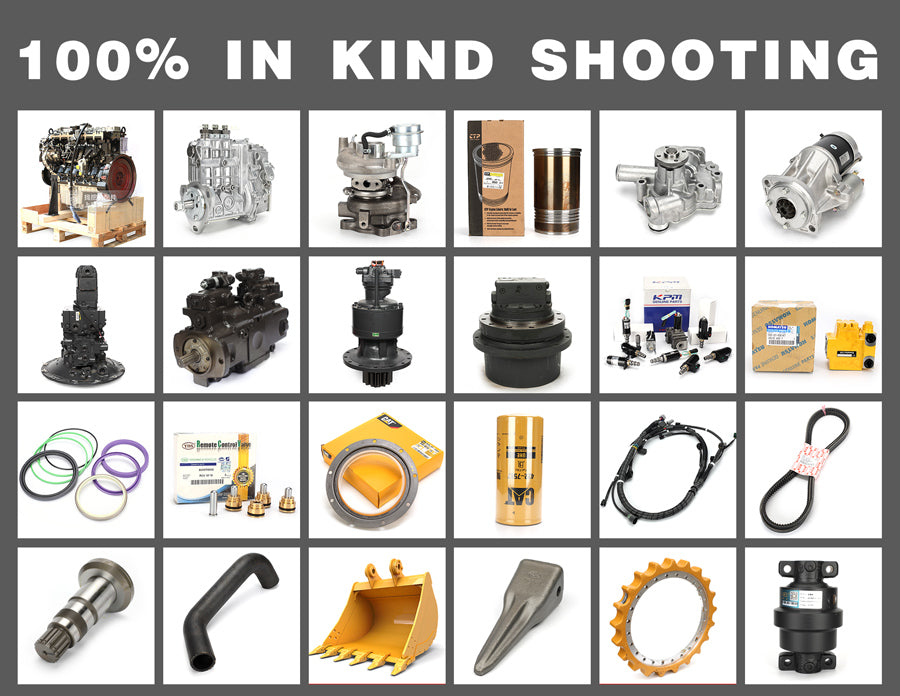 Palm has been insisting on data-based products after company set up. Through the subdivision of excavator parts.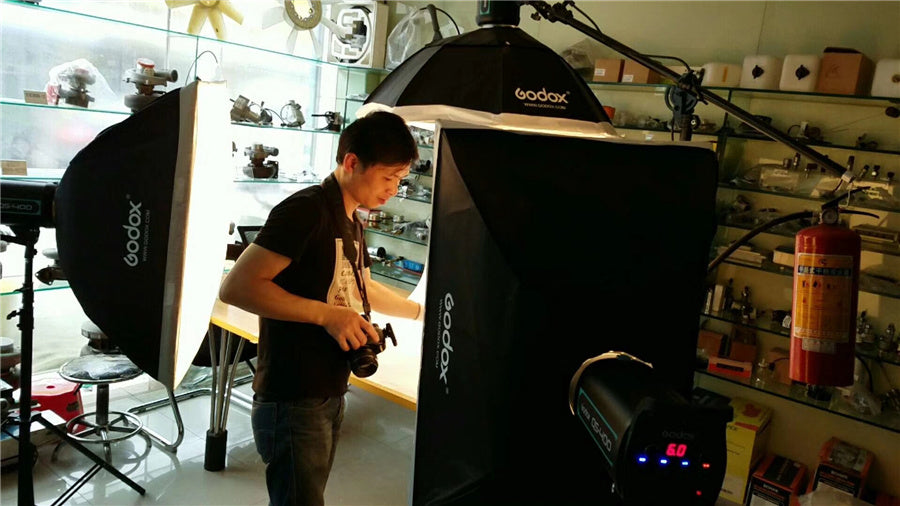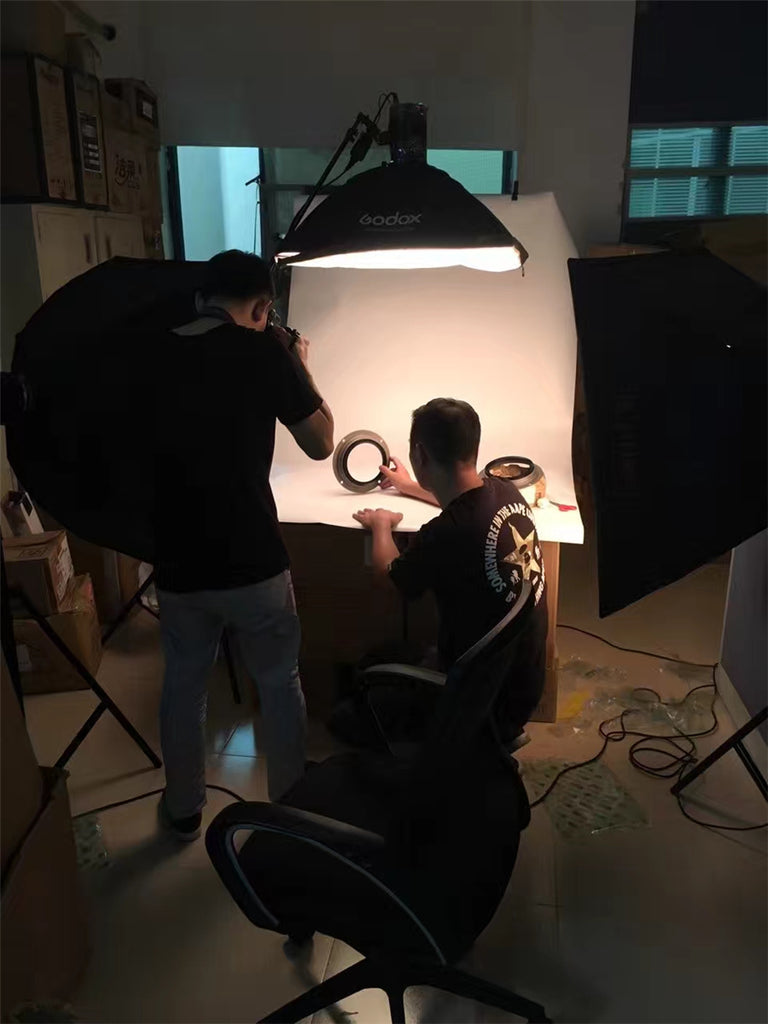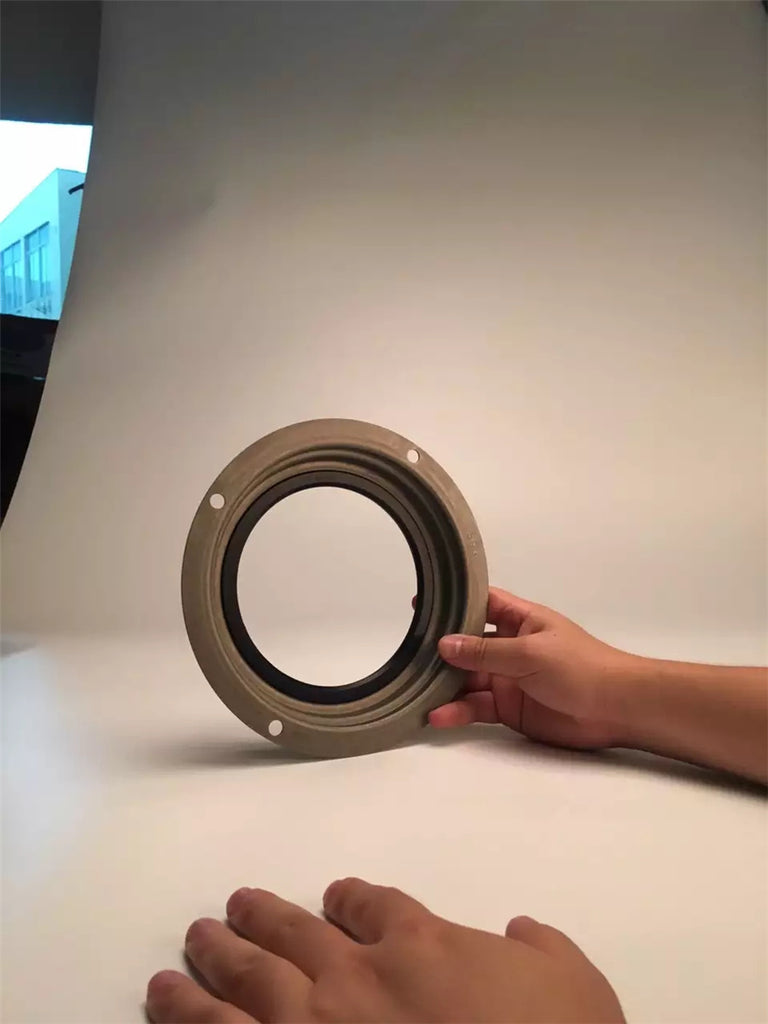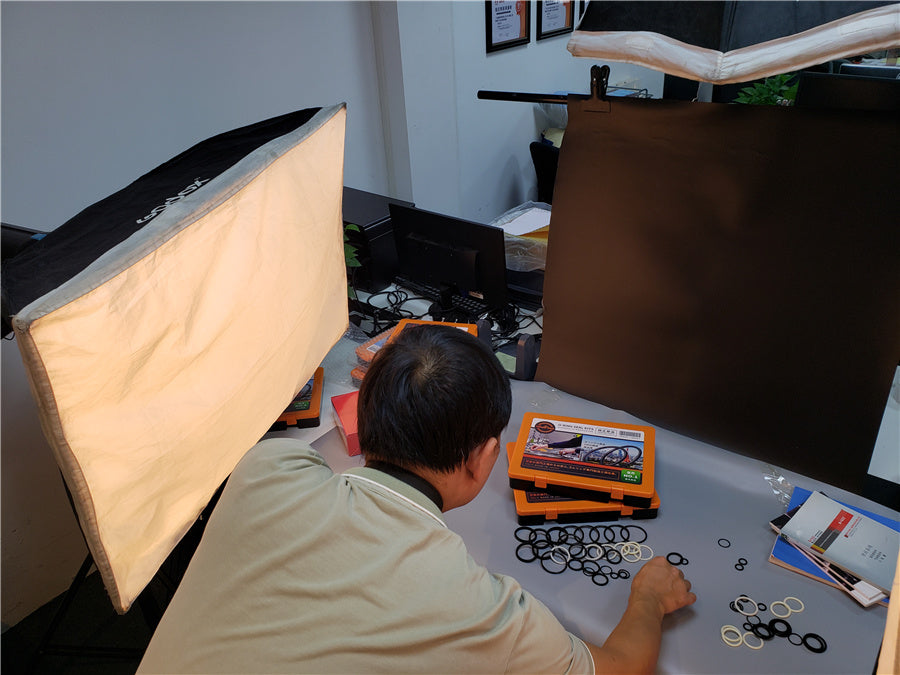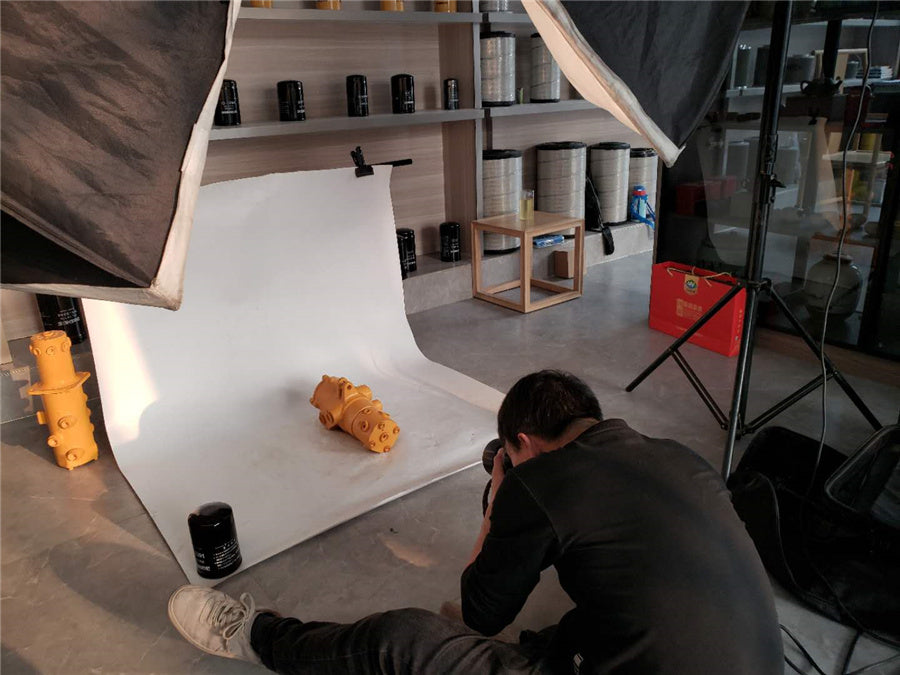 We can provide customers more efficiently and quickly. Right now, we divide excavator parts into 21 categories and 530 sub categories. There are more than 337600 digital models, covering more than 1100 excavator models of 95% excavator brands.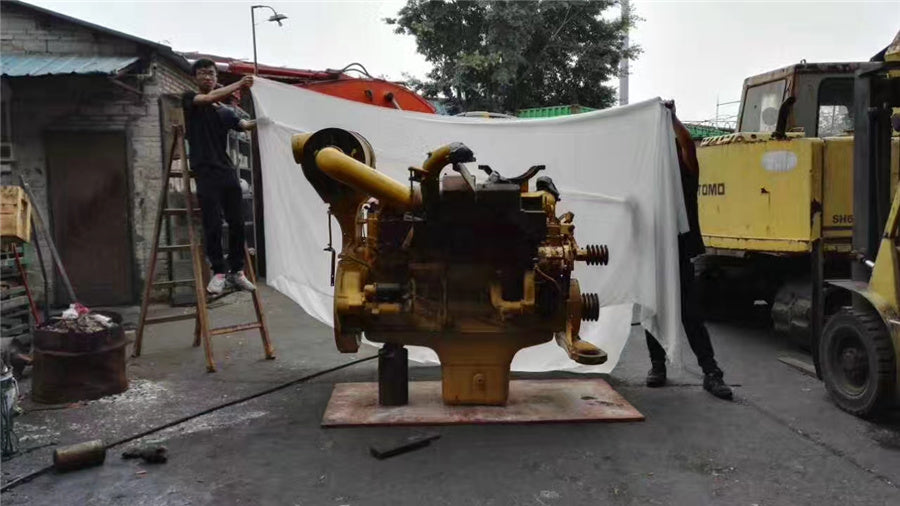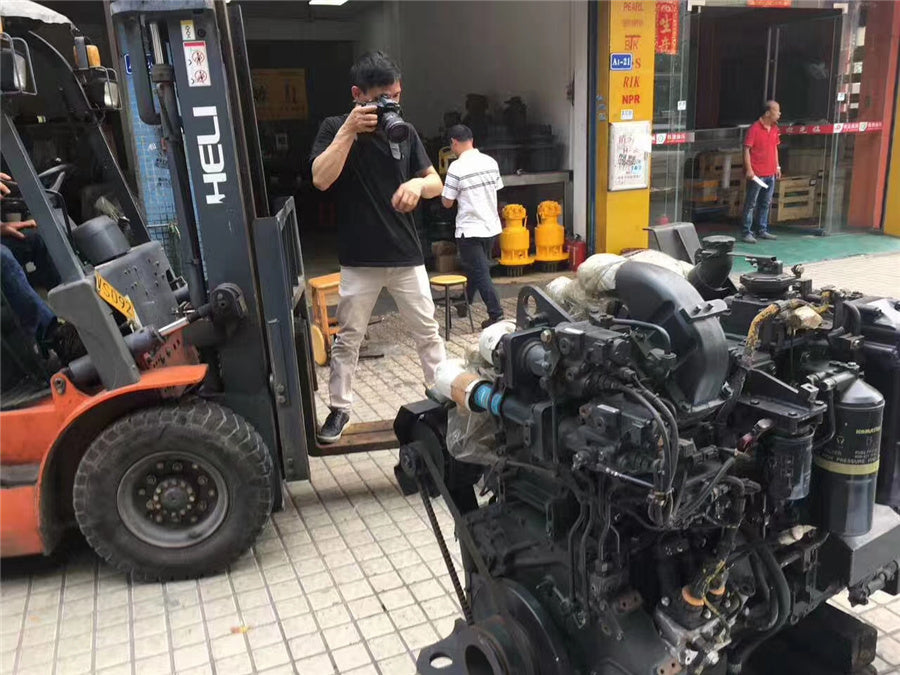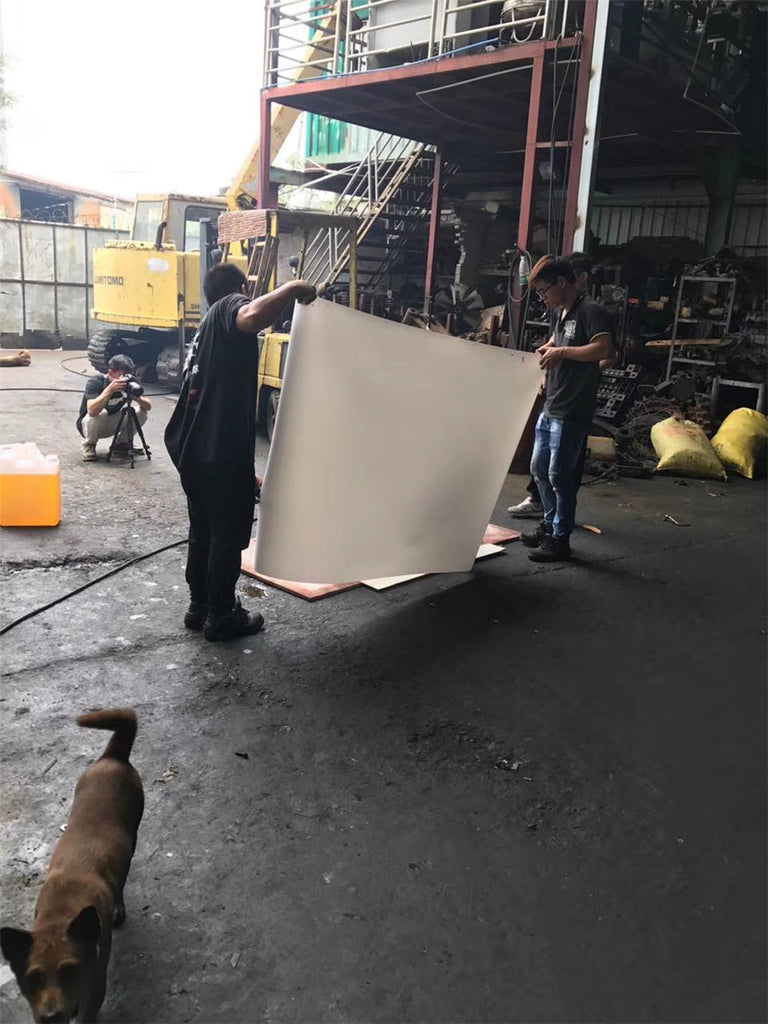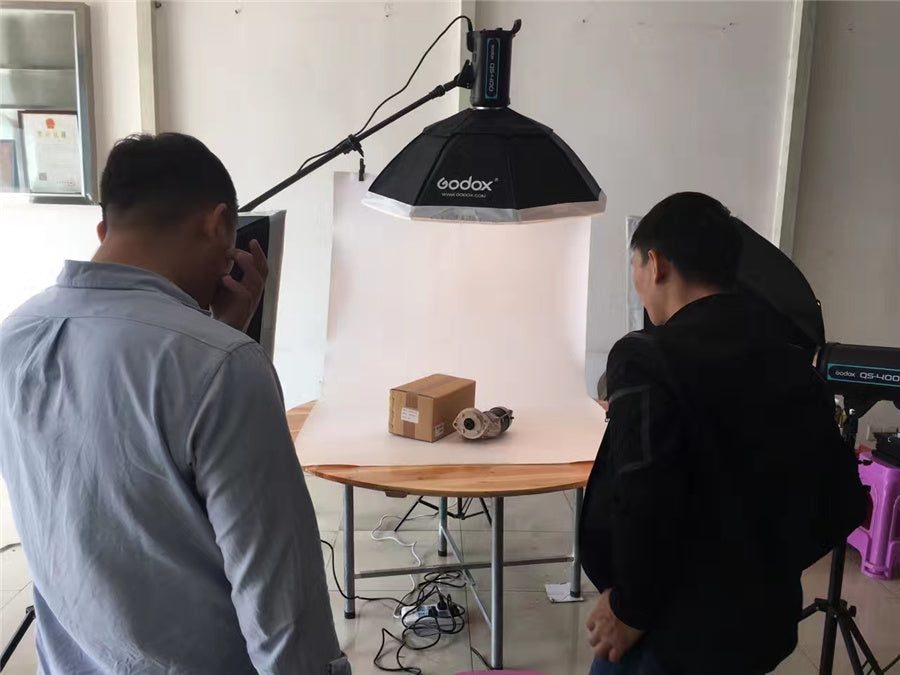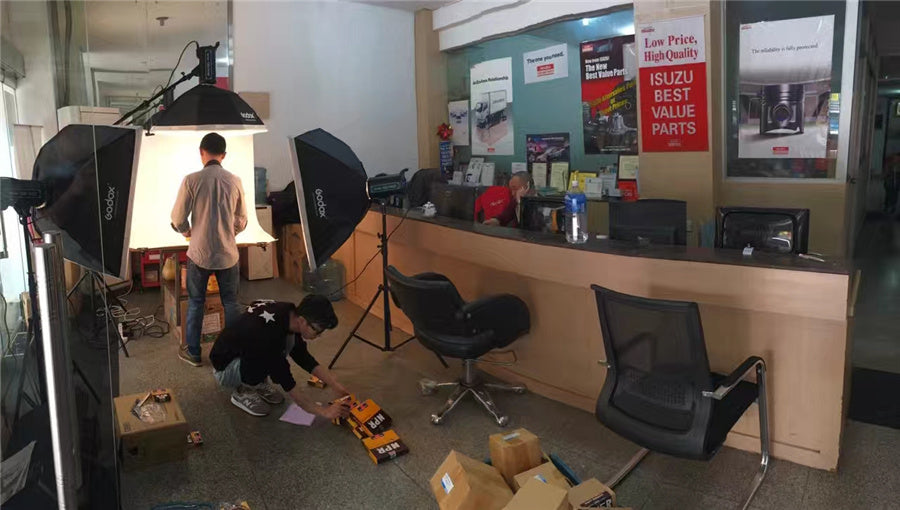 We take photo for the physical objects of excavator parts, we use this way to match and face the excavator parts, and avoid the absence of complete information of parts, which is basic parts data information for  quick searching and match accurate accessories for clients.