Palm Machinery was established in 2016. We have been committed to integrating the best quality products in the field of Excavator Parts to cooperative users and providing comprehensive parts procurement services.
In China, the Excavator industry has developed for nearly 40 years. China has the most complete Excavator Parts market in the world. The excavator parts made in China have gradually developed from the initial chassis parts and bucket tooth wearing parts to the current electrical components. There are many high-quality manufacturers in the OEM supporting of the core parts, and then the OEM accessories of the core parts. In such a rapidly developing market, it is difficult for the end customers to capture the latest market information and product information in a timely manner. At the same time, due to the variety of purchased products , It is difficult to connect with first-level channels and production plants. Palm Machinery has been committed to integrating high-quality products made in China and brand products from all over the world since its establishment. Here, we are one-stop solution to the procurement needs of excavator parts!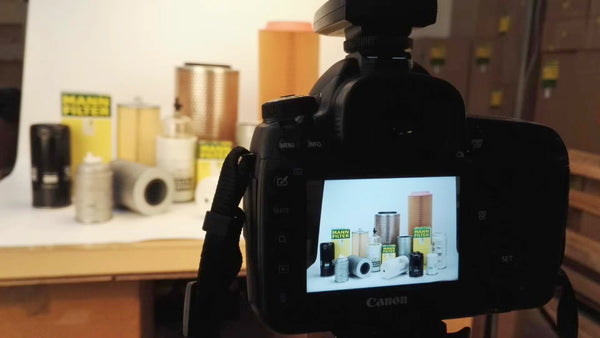 At the same time, in order to make clients purchase more efficiently, we are constantly digitizing all parts to online. Every part picture showing out is taken by us, so that clients can easily check and compare the size, high efficiency and quick service!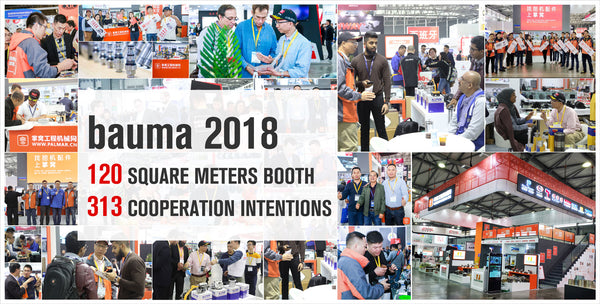 In 2018, we launched global market sales. For several years, we have served customers and friends in many countries in the Americas, Europe, Africa and other regions. Standardized and thoughtful logistics services can ensure that every part arrives at its destination in good condition. Trust us, choosing us is your right decision.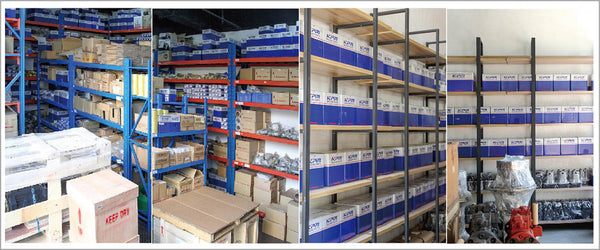 In the future, based on China, we will bring excavator parts, a traditional product, and high-quality Chinese manufacturing to friends all over the world through the Internet. We look forward to our cooperation!